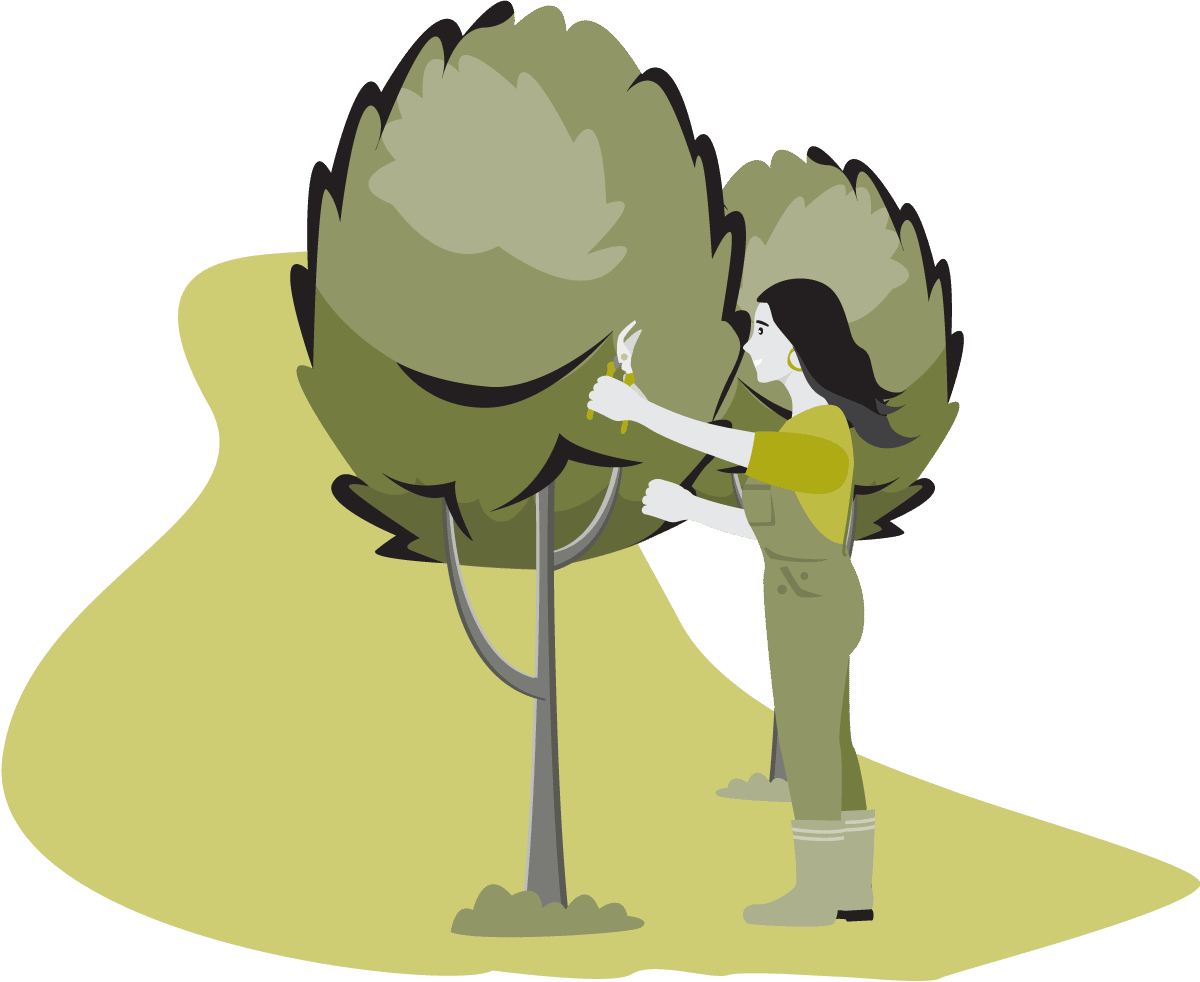 The management of trees and the urban forest is vital to mitigating the effects of climate change and to the health and wellbeing of communities.  Trees provide many benefits yet are one of the more difficult assets to manage because of the depth of feeling they evoke.
We create clear and practical public policy for urban tree management and insightful strategy to grow and manage the urban forest in a sustainable way. This work often starts with a comprehensive inventory of trees managed by councils.
We have developed a rapid mobile GIS assessment tool which captures species and condition information in real time and is published to your in-house GIS.  To date we have photographed and assessed over 15,000 trees throughout New Zealand.
We also assist councils in procuring maintenance contracts for arboriculture services and project manage annual tree planting programmes including all aspects of community engagement.
if we can help you deliver a project
As a consultant, I have been involved with a mixture of parks planning, asset management, capital works delivery and programme management projects for councils, charitable trusts and Maori trusts. ...
Workshop with client to identify strengths and weaknesses of current approach and consider alternative opportunities