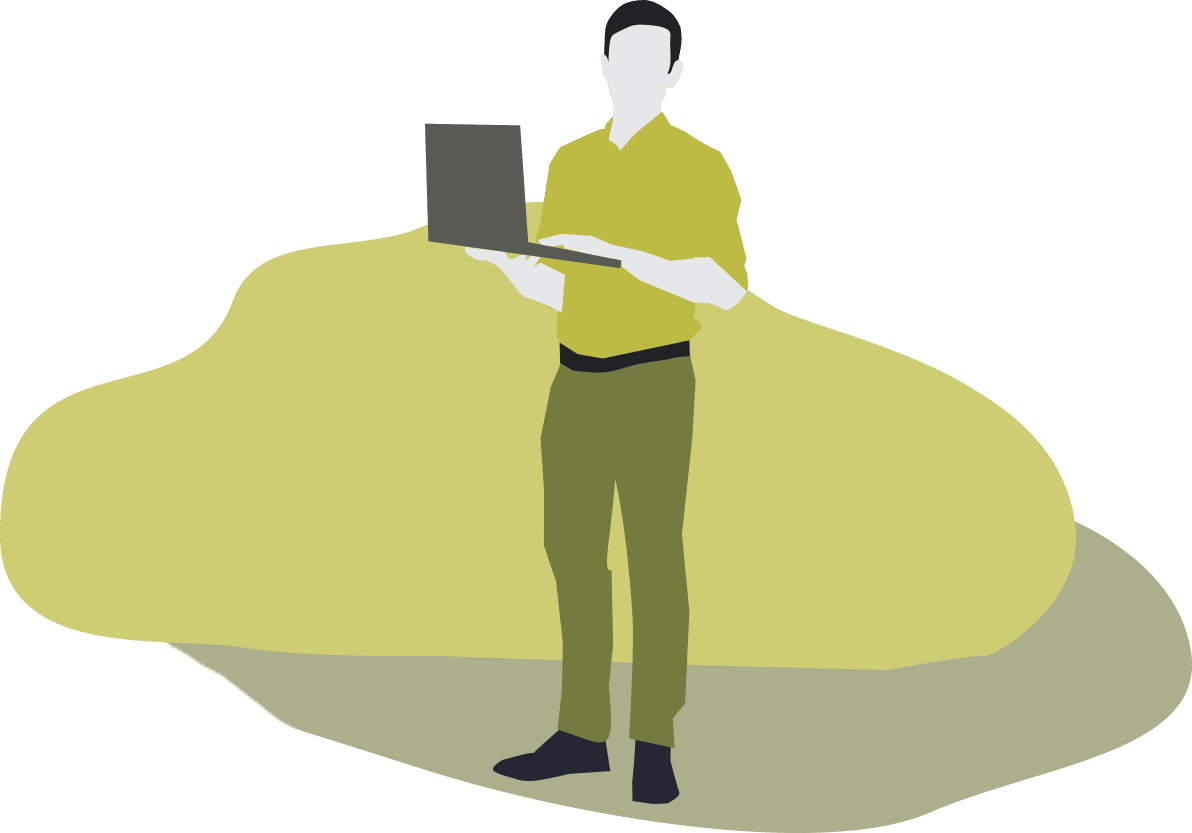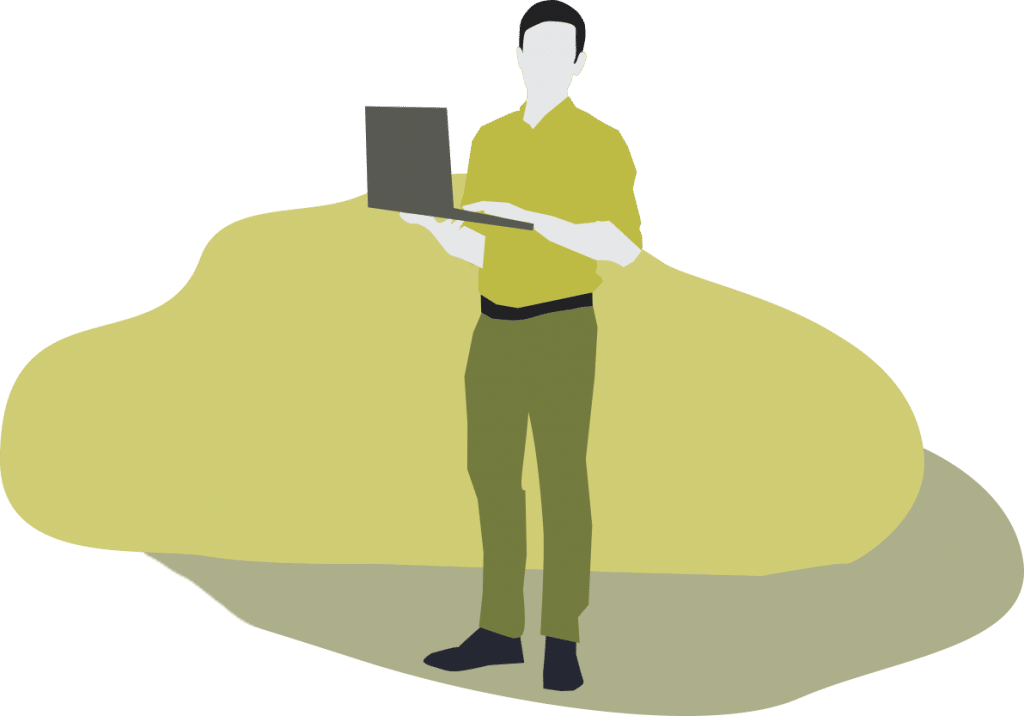 Empowering our councils and local government agencies with timely, accurate information allows them to make good decisions about their outdoor spaces, facilities and assets. We're research specialists.  Having quality information underpins every project we undertake and allows us to use evidence-based decision making in any recommendations.
Research plays such an important role in the work we do that we developed Yardstick, a suite of benchmarking tools delivering information to inform decision making and improve service delivery.
Combined with our knowledge of the processes, constraints, challenges, the political environment and agendas, we find election-proof solutions and create better management systems for our clients.
if we can help you deliver a project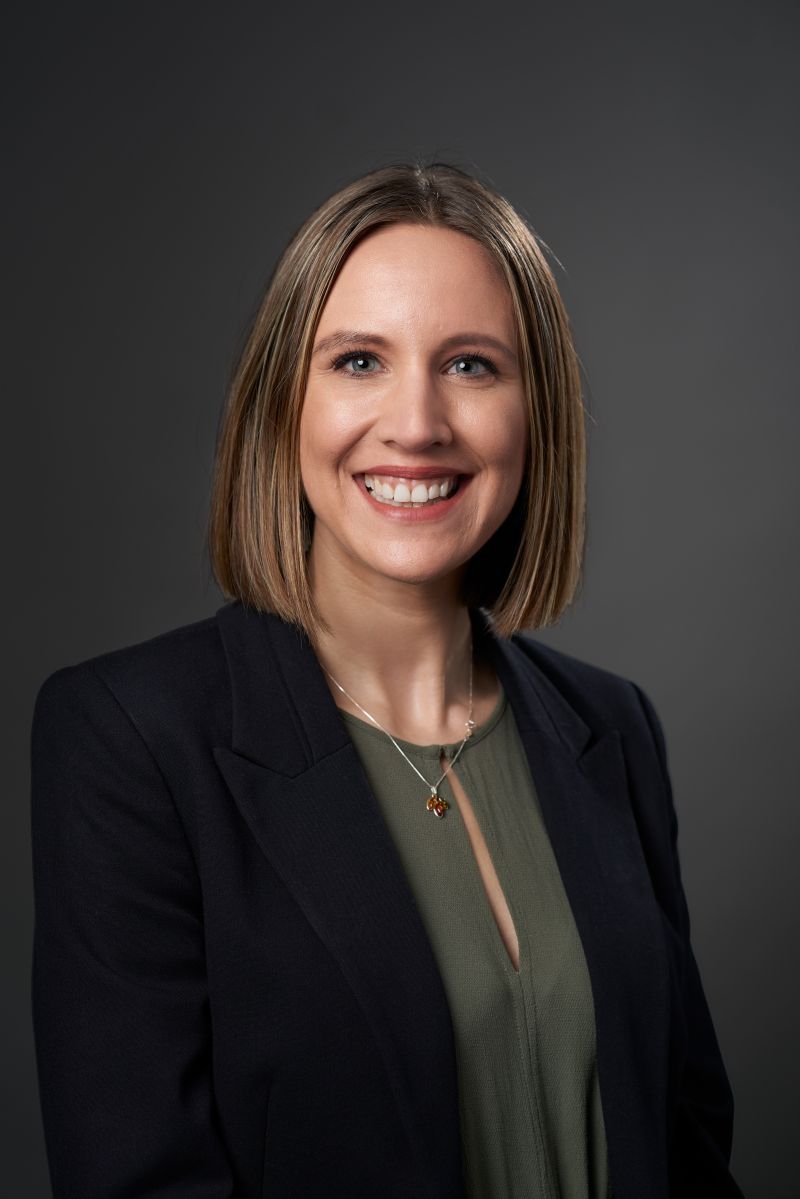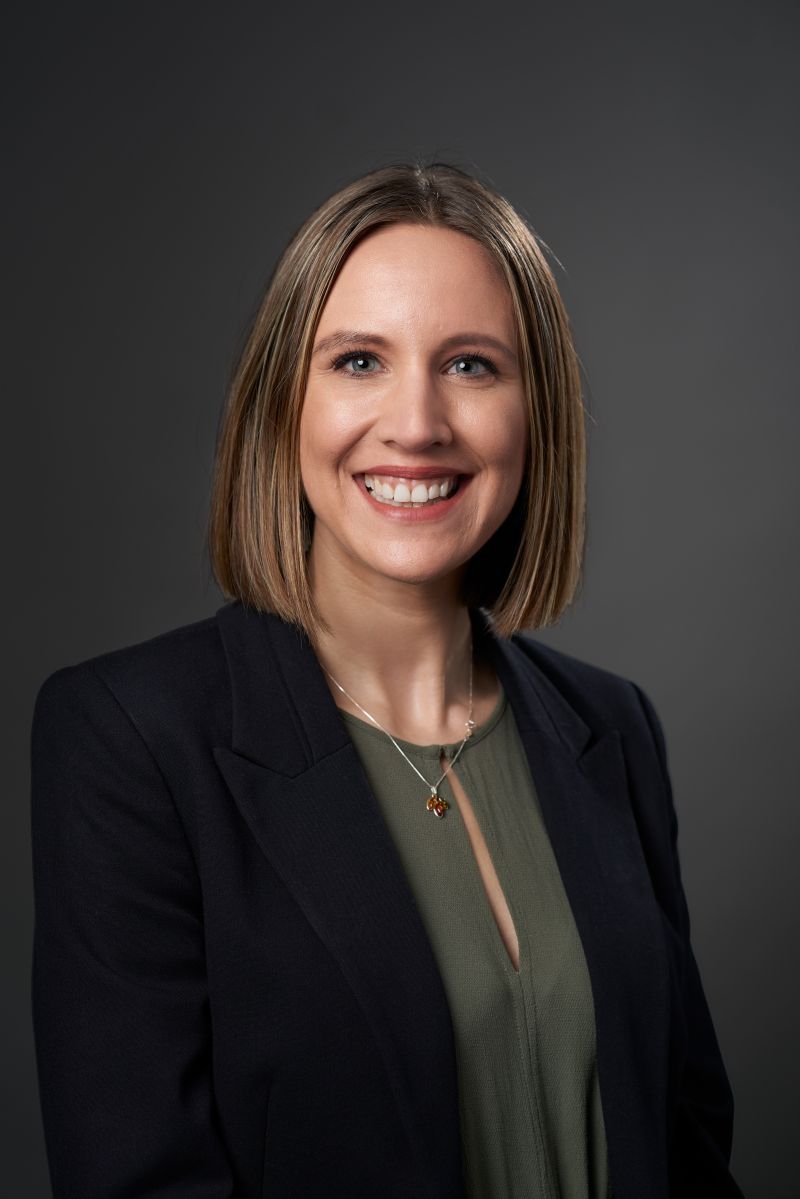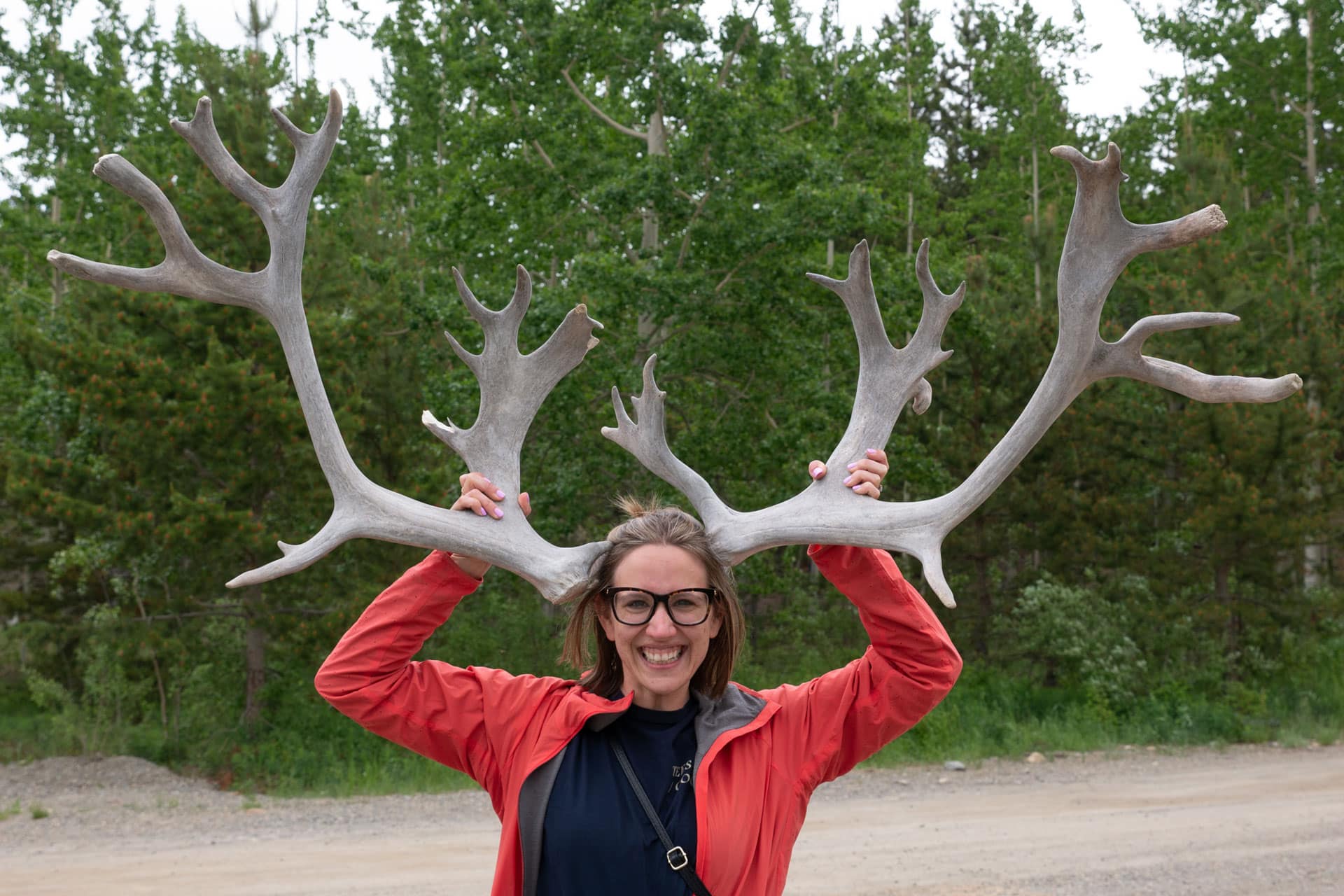 As a Director, my focus at Xyst is across parks and recreation consulting, business development, managing staff, and strategic direction. I grew up in Vancouver, Canada, have lived and worked in Au...
Working closely with the unit to better understand the current state of their functions and services, and the effectiveness and efficiency of the current team