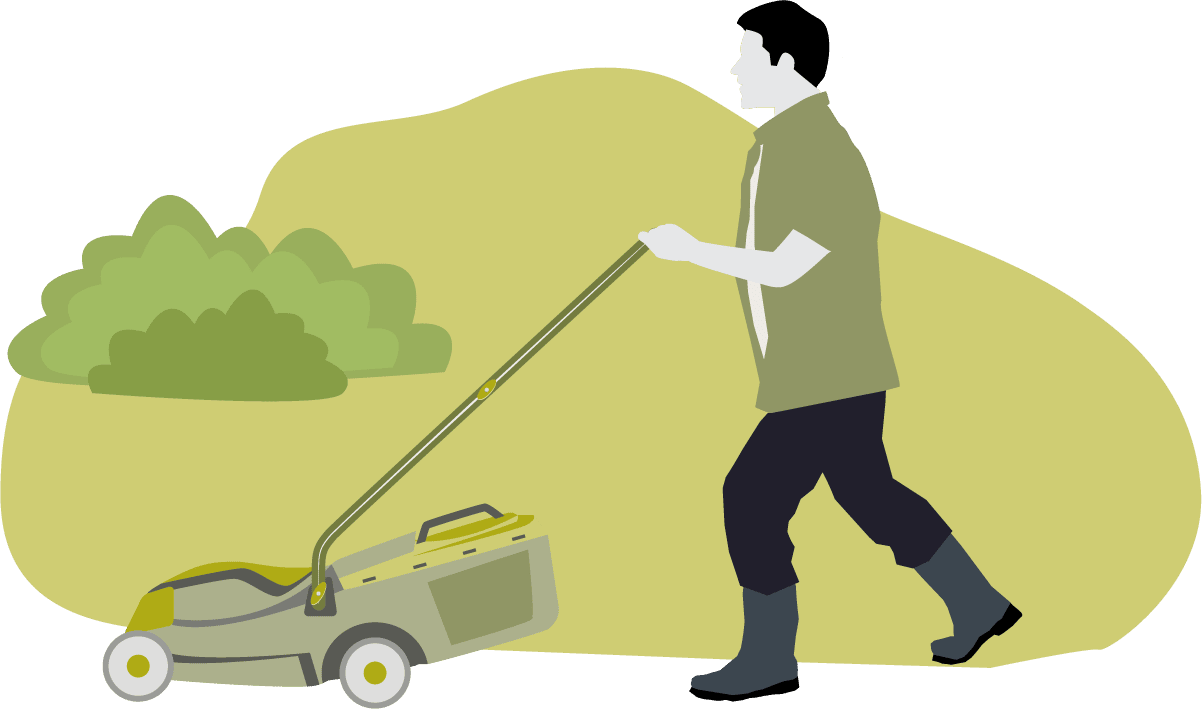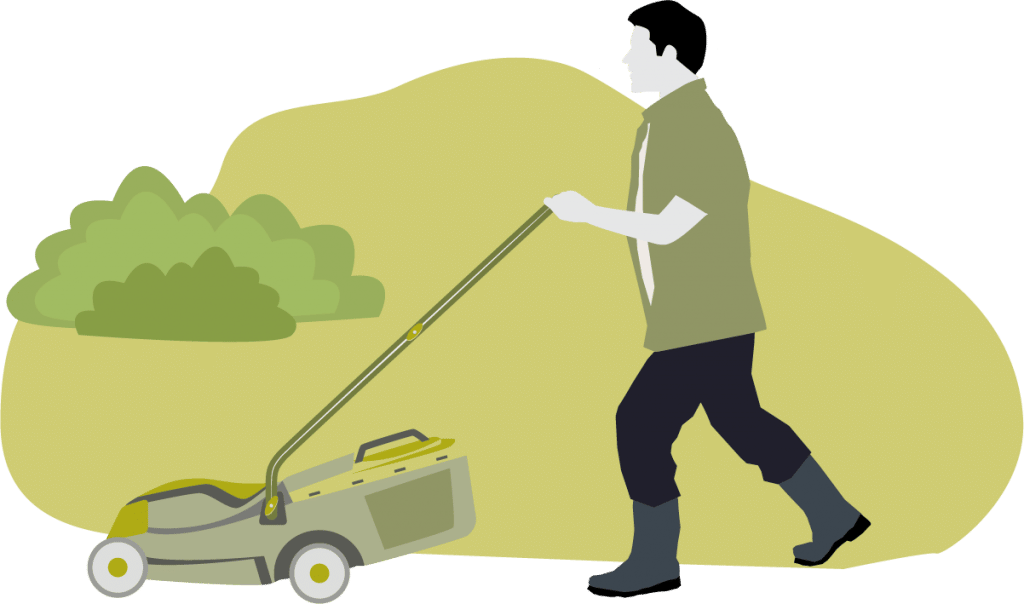 Service delivery is a discipline covering all aspects of how councils and local government bodies deliver services. It involves specifications and procurement of contractors to carry out work, monitoring performance, dealing with issues, practical implementation of strategic work and all other on-the-ground work. 
Needless to say, it's a service requiring extraordinary attention to detail and the ability to get tasks done. We have a proven ability to work with senior management, technical officers and on-the-ground staff. This enables us to provide robust top-to-bottom analysis for service planning and reviews.
Our approach brings leading edge methodologies and solutions to transform service delivery departments from reactive into proactive business-focused operations.
We know how to deal with entrenched cultures, mitigate political concerns and overcome technical smokescreens to meet service delivery expectations.
if we can help you deliver a project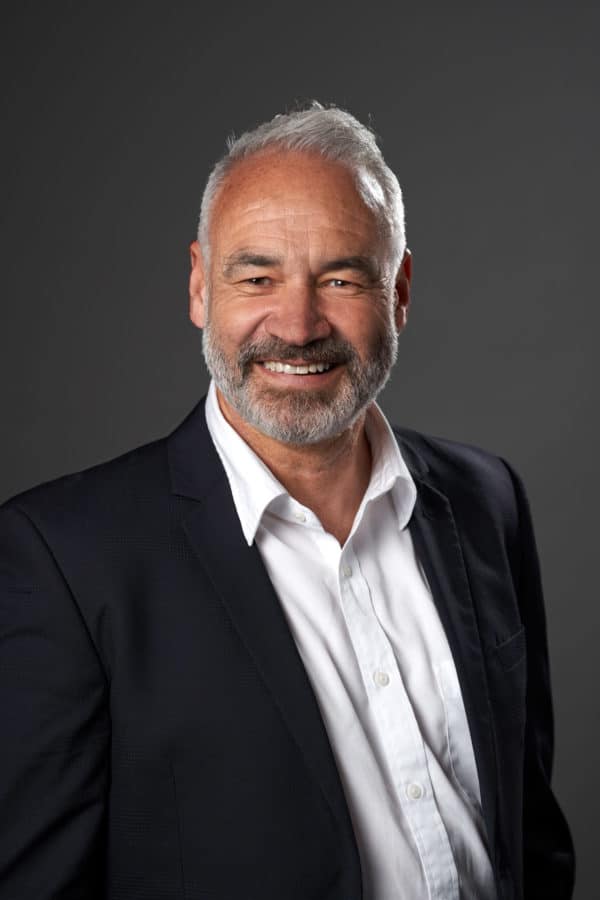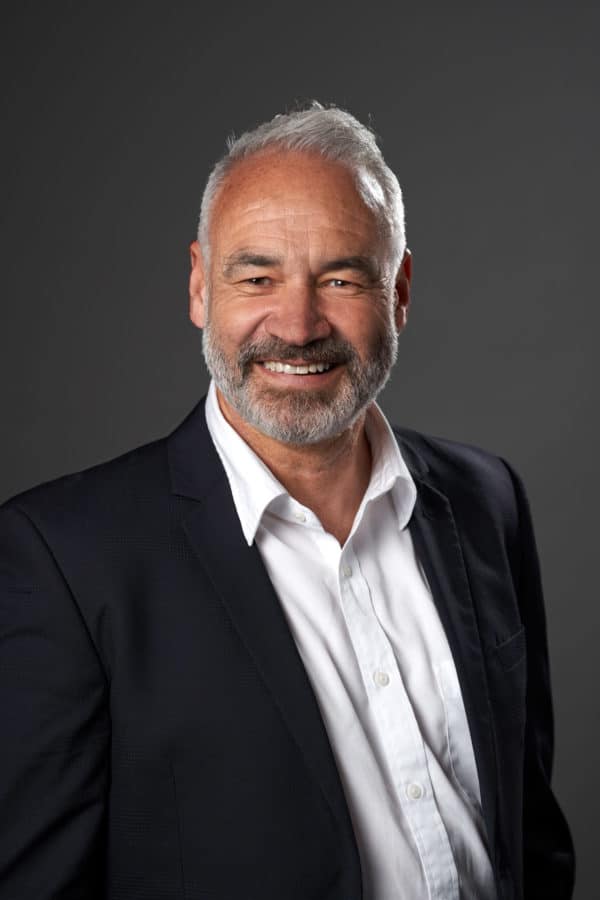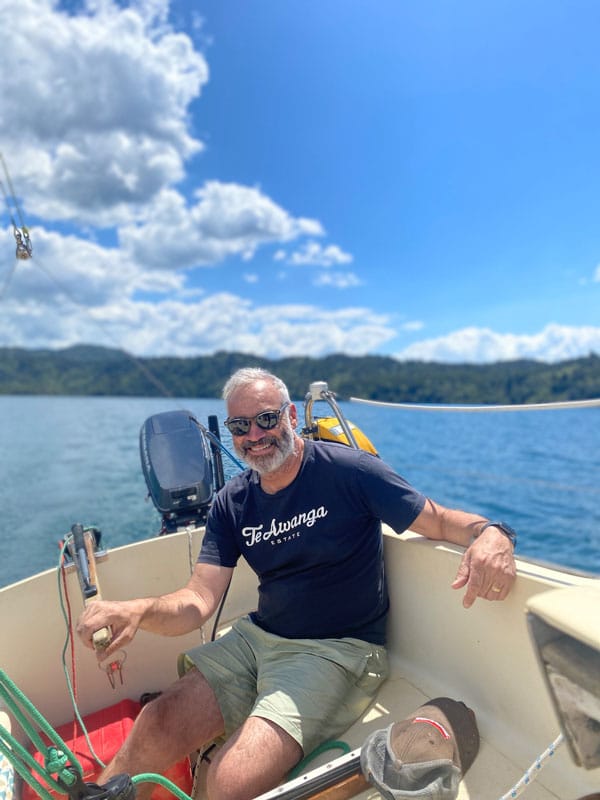 My primary role is to manage the team at Xyst's Napier office and to assist our other consultants to bring innovative, best practice solutions for our clients. I have deep knowledge across the ke...
Working closely with the unit to better understand the current state of their functions and services, and the effectiveness and efficiency of the current team