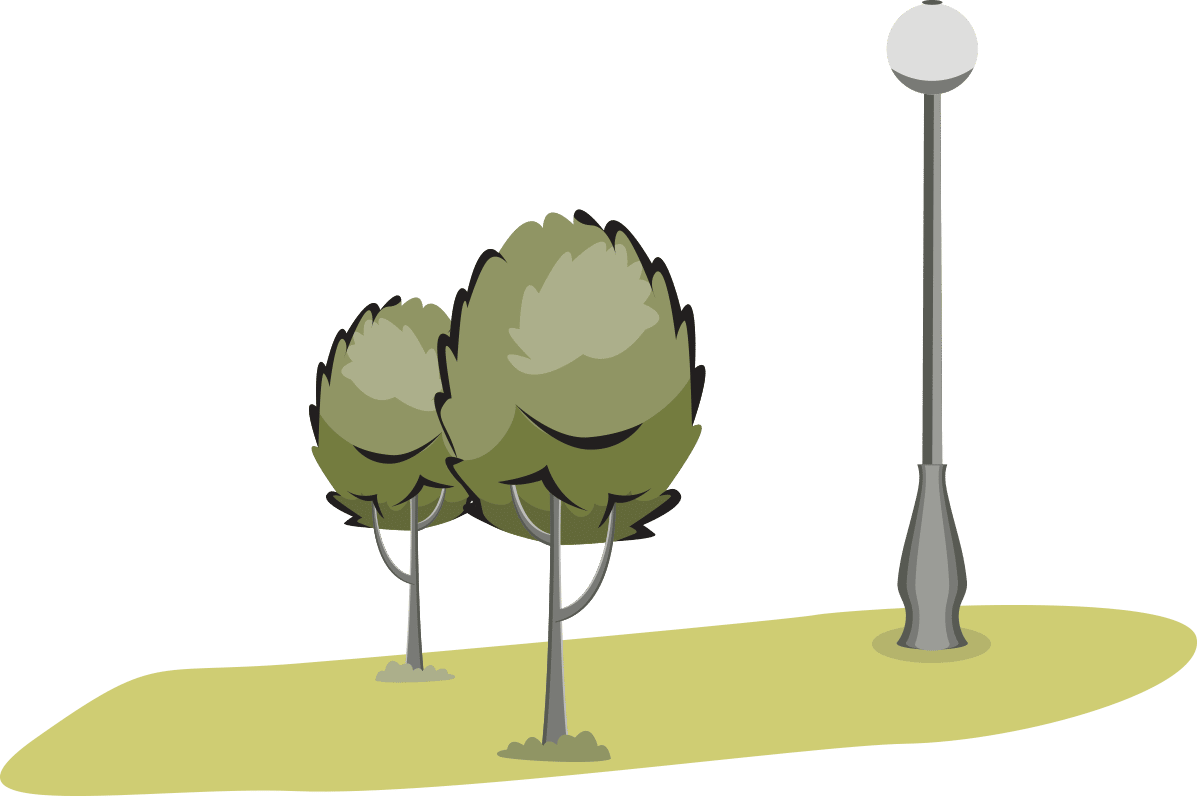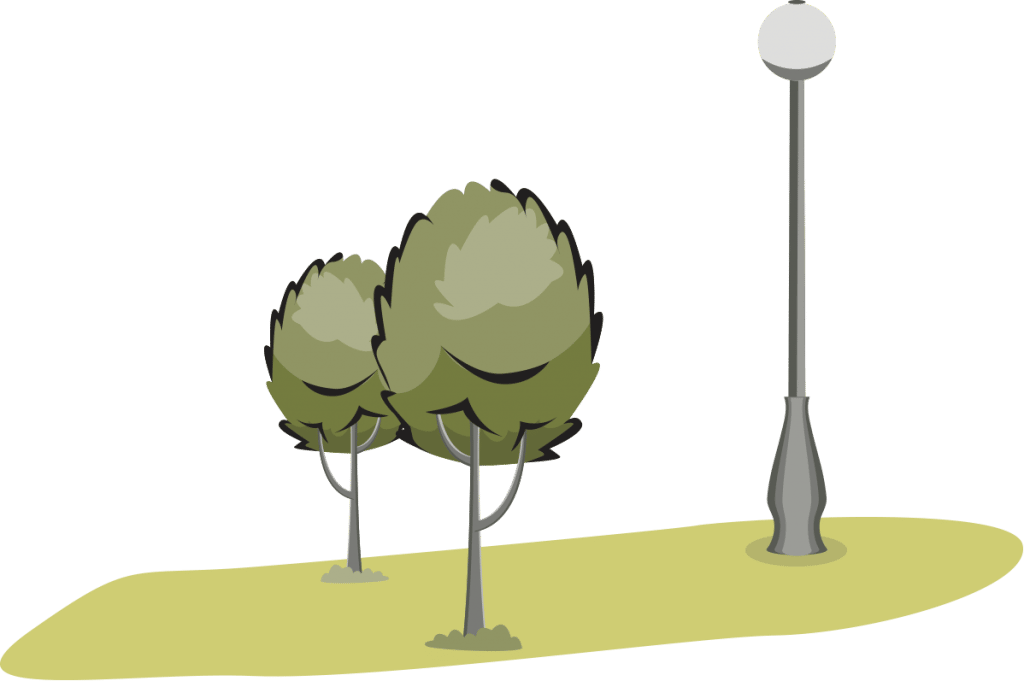 Lighting in public and outdoor spaces involves much more than providing illumination at night. Lighting is a tool that provides safe access across public spaces, enhances the cityscape at night and becomes another architectural tool in the design of better living spaces for our communities.
As we look to the future in developing public spaces people will love, lighting design also considers the balance between providing suitable lighting while offsetting light pollution where we may want people to see the stars shining at night.
Xyst brings a unique and exclusive combination of skills and experience to every aspect of lighting outdoor spaces.
Our award-winning, qualified independent lighting designer provides a wide range of specialist lighting advice to the local government, tourism and port sectors.
if we can help you deliver a project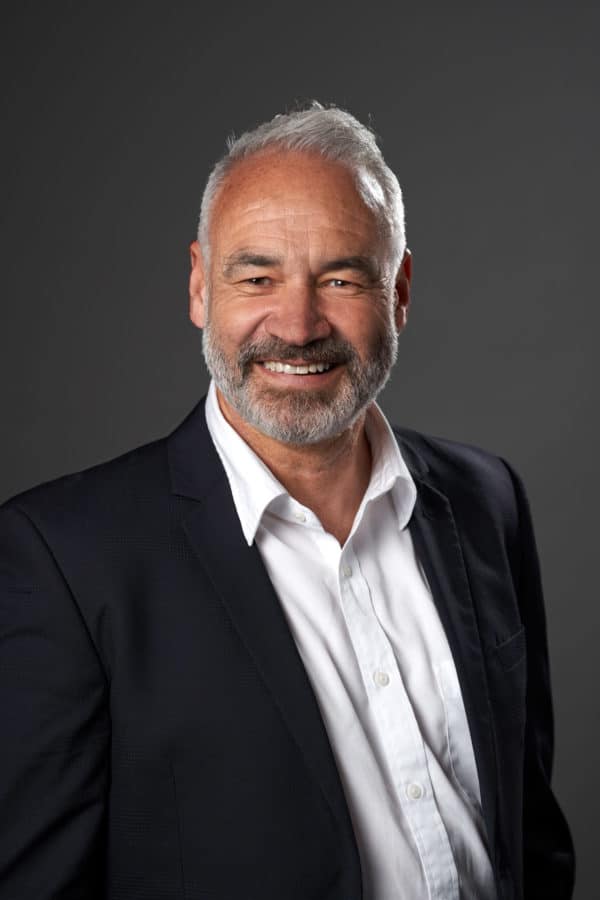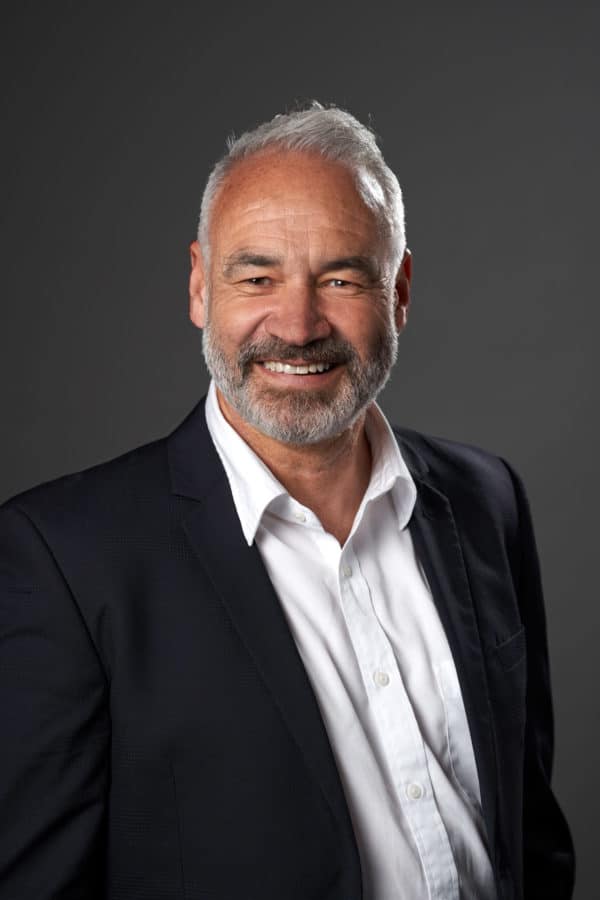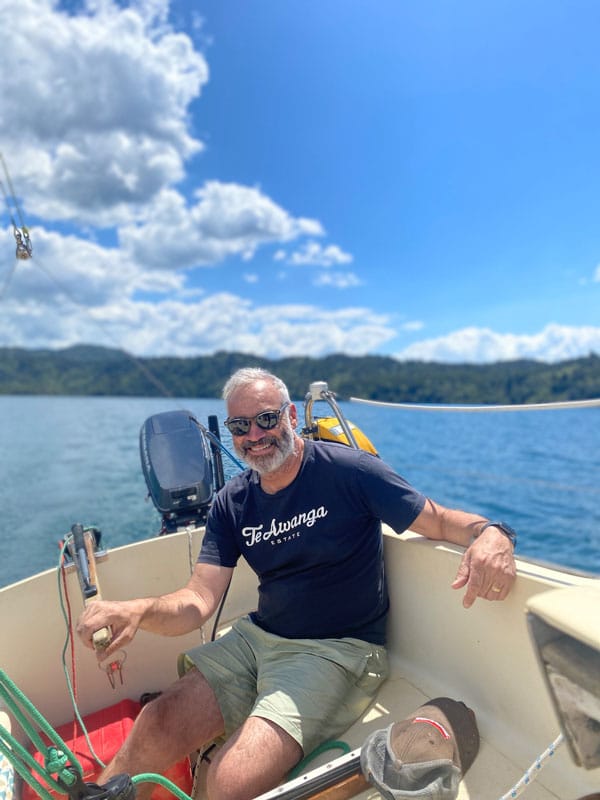 My primary role is to manage the team at Xyst's Napier office and to assist our other consultants to bring innovative, best practice solutions for our clients. I have deep knowledge across the ke...
Xyst reviewed the Lighting policies, objectives and rules of the combined West Coast District Plan and provided evidence to Commissioners and advise to the reporting