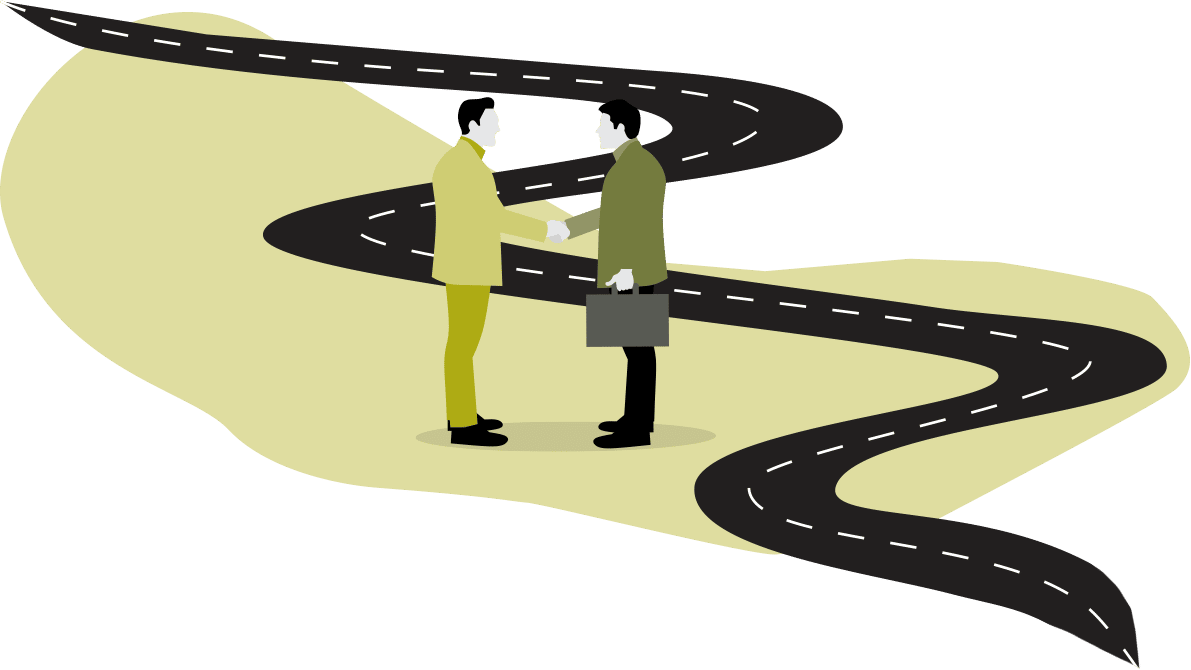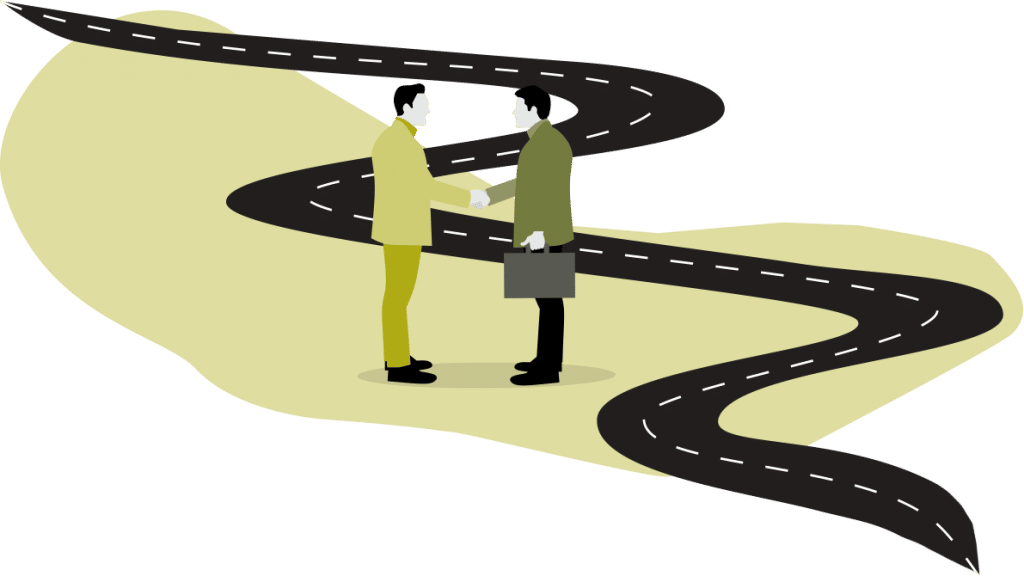 In reality, many councils and local government bodies don't know about all the assets in their care. This is because asset management is a specialised, complex task, requiring accurate systems and practices. For people managing assets in the public sector, we're here to take away the pain and restore calm to the chaos with asset management.
We provide unique expertise and experience in implementing asset management practices and have provided asset management support to a wide range of clients throughout New Zealand, Australia and Canada. Our services include asset data collection and establishing asset management information systems to help you make practical, workable decisions.
As the leading parks asset management specialists, we are engaged by the Institute of Public Works Engineering Australasia (IPWEA) to deliver asset management training and develop a series of Practice Notes providing practical advice and guidance for the implementation of asset management practices for the parks industry.
if we can help you deliver a project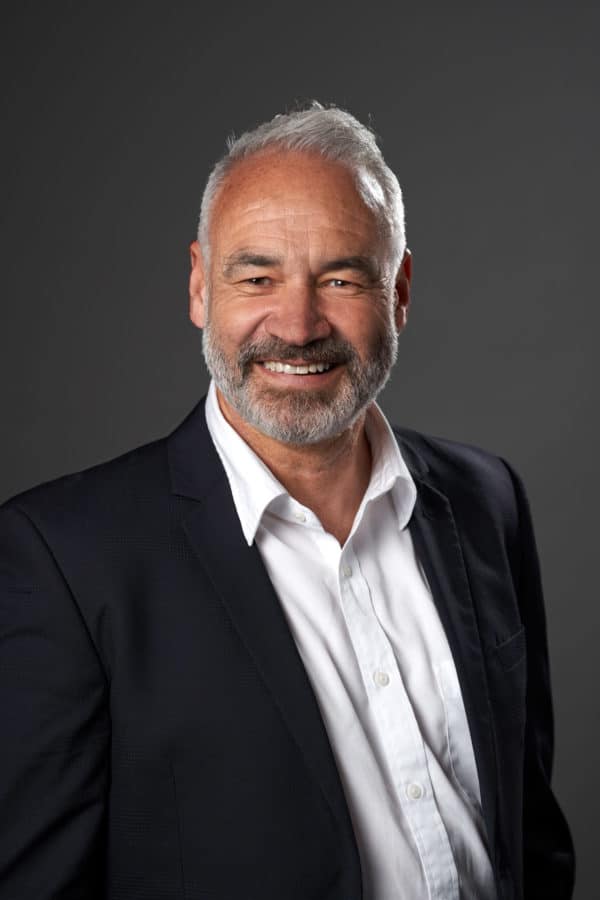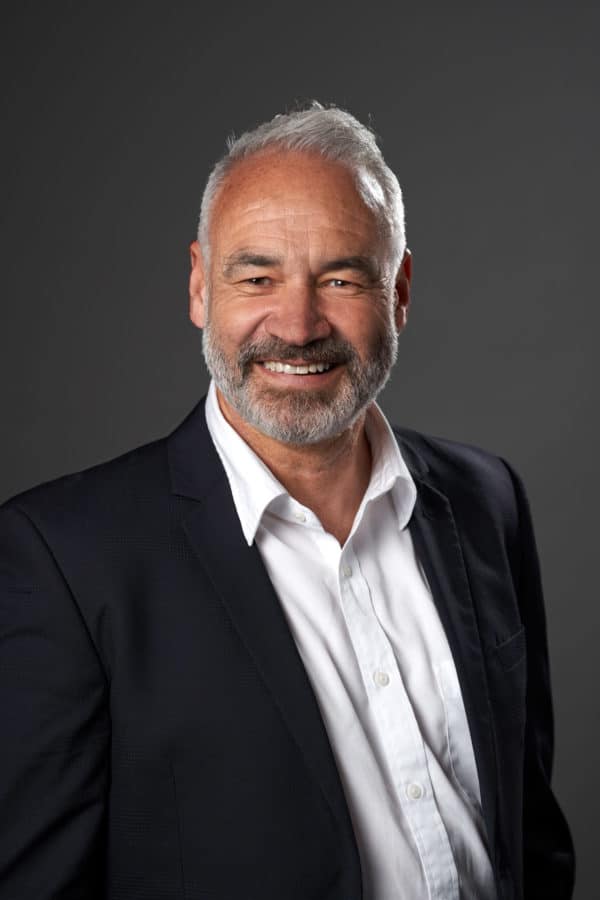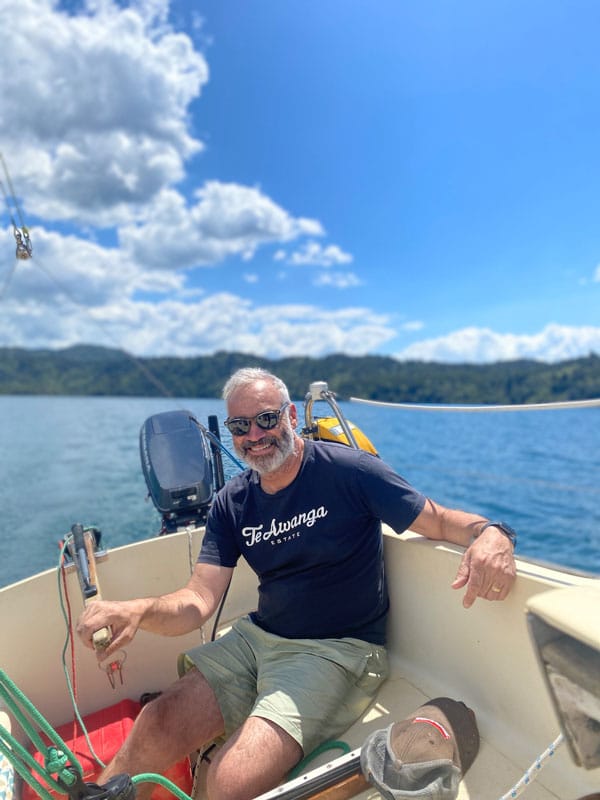 My primary role is to manage the team at Xyst's Napier office and to assist our other consultants to bring innovative, best practice solutions for our clients. I have deep knowledge across the ke...
Working closely with the unit to better understand the current state of their functions and services, and the effectiveness and efficiency of the current team