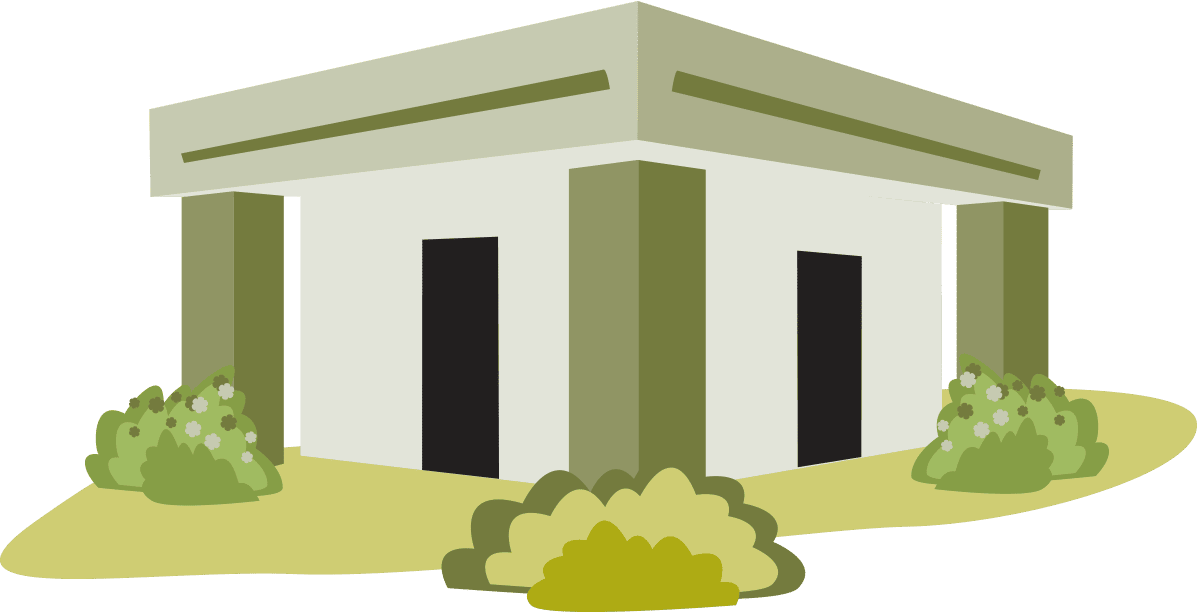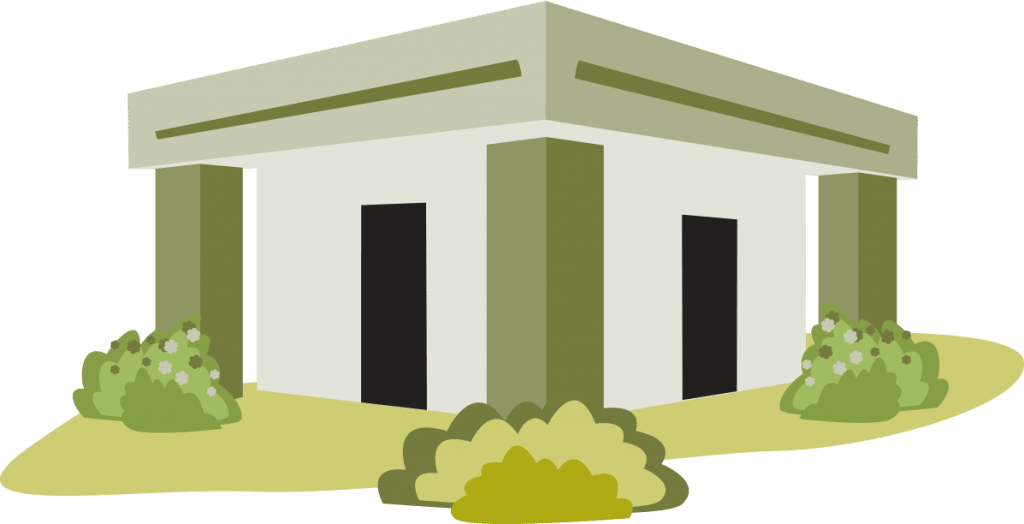 Public amenities haven't always had the greatest reputation among public facilities. With our passion for creating great outdoor spaces and their supporting facilities, we're also driven to put that reputation to rest. Our public amenities should be safe, sanitary, well-maintained and work in harmony with other outdoor spaces and facilities. 
We know from experience that parks, playgrounds and other outdoor spaces where people go for recreation are enhanced by having clean, convenient public amenities. When these facilities are available, we provide an incentive for people to use parks and playgrounds for longer, encouraging them to get outdoors for fresh air, fun and exercise. 
Our services include providing development plans for new public amenities and redevelopment plans for existing facilities that are due for refurbishment or upgrading.
This also includes inspection and assessment work, project management for construction, procuring contractors for ongoing maintenance and more. 
if we can help you deliver a project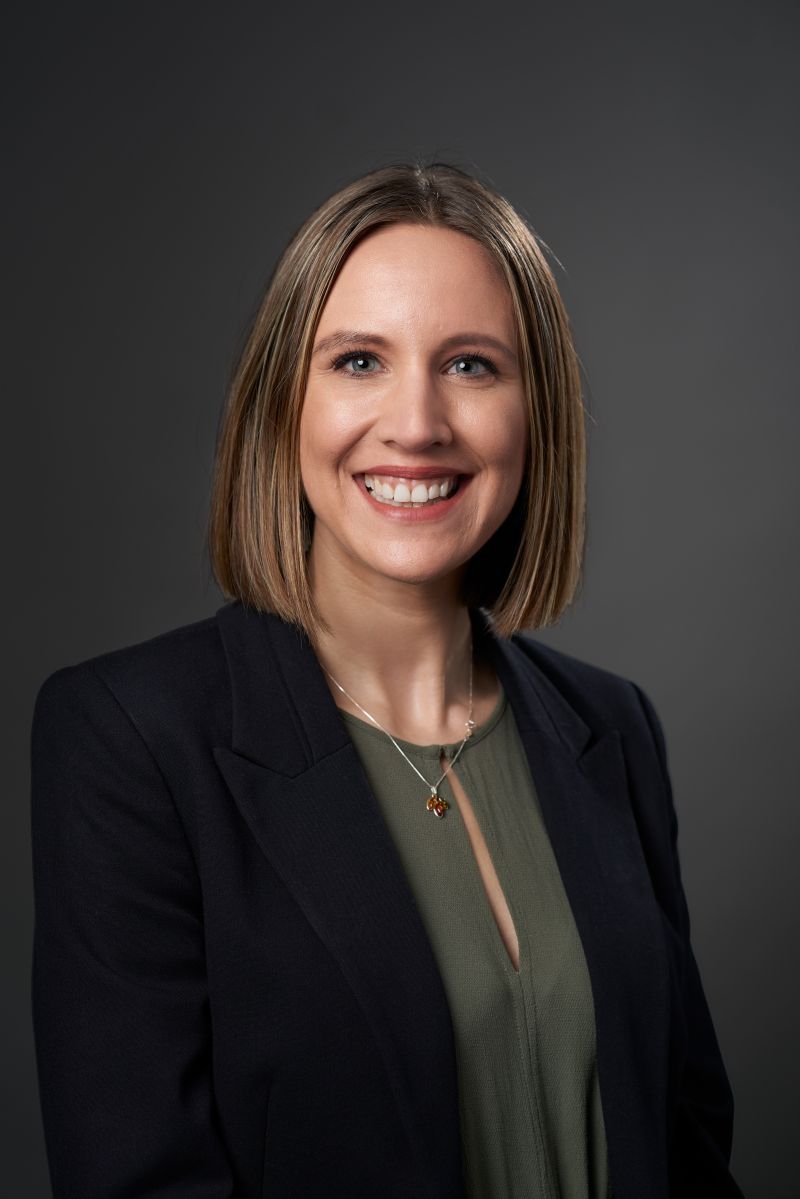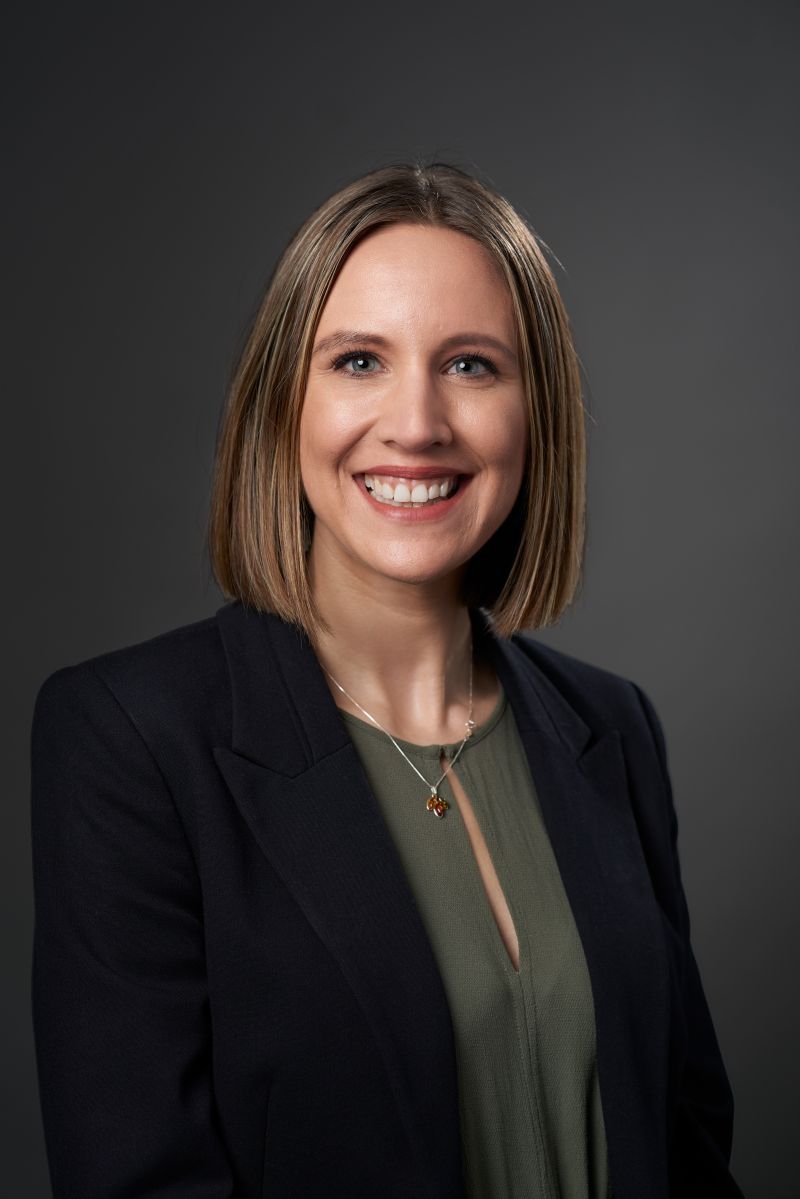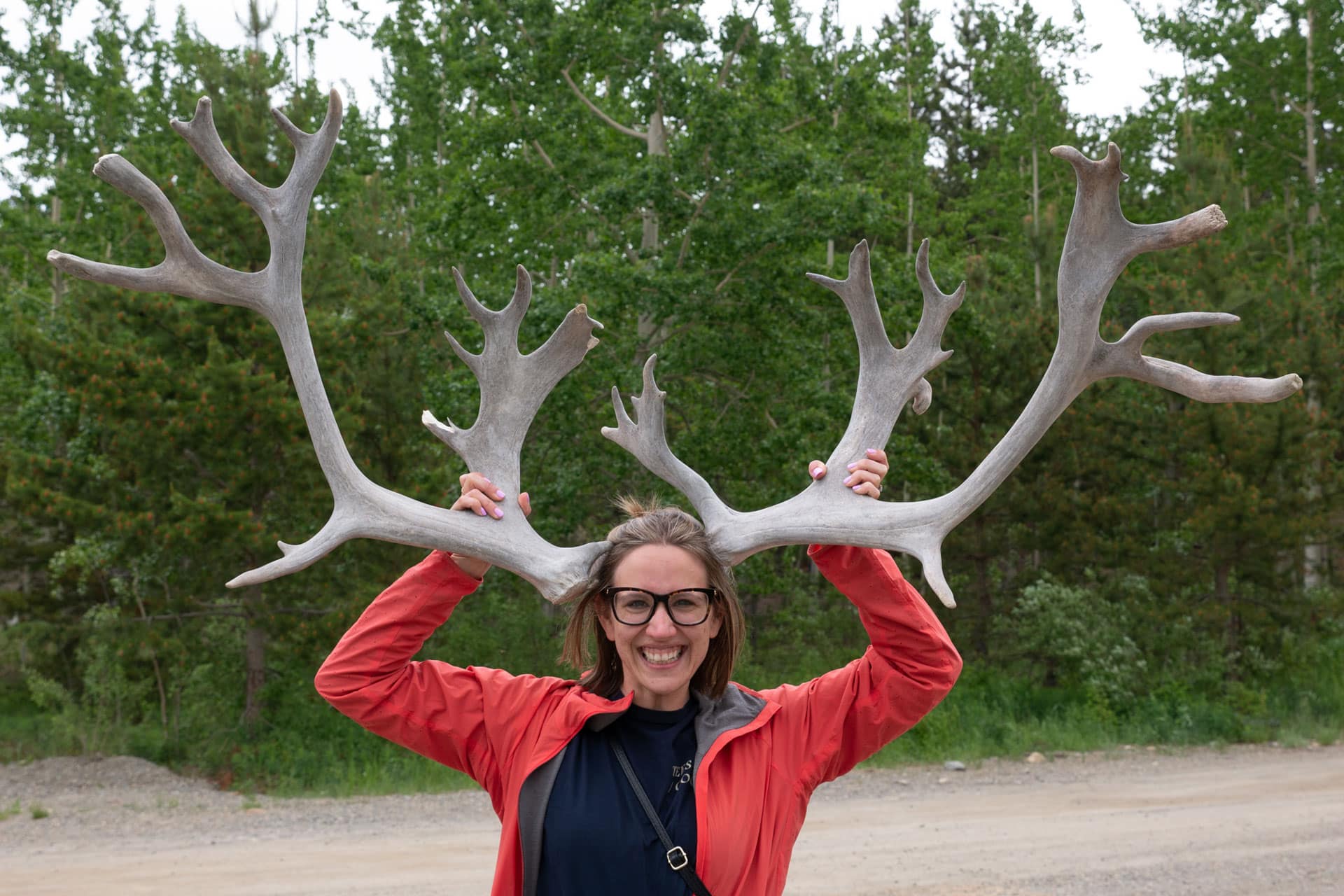 As a Director, my focus at Xyst is across parks and recreation consulting, business development, managing staff, and strategic direction. I grew up in Vancouver, Canada, have lived and worked in Au...
Xyst investigated the history, current services, and impact of Covid-19 on usage, revenue and current operational costs. The building life and expected future capital costs