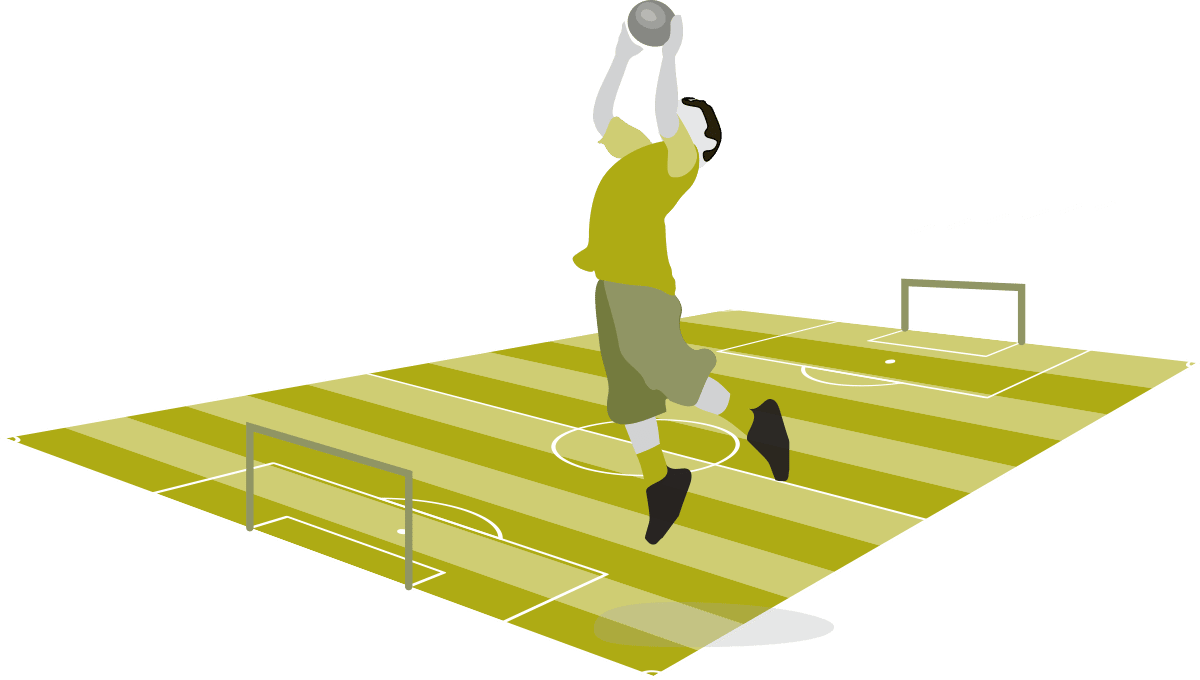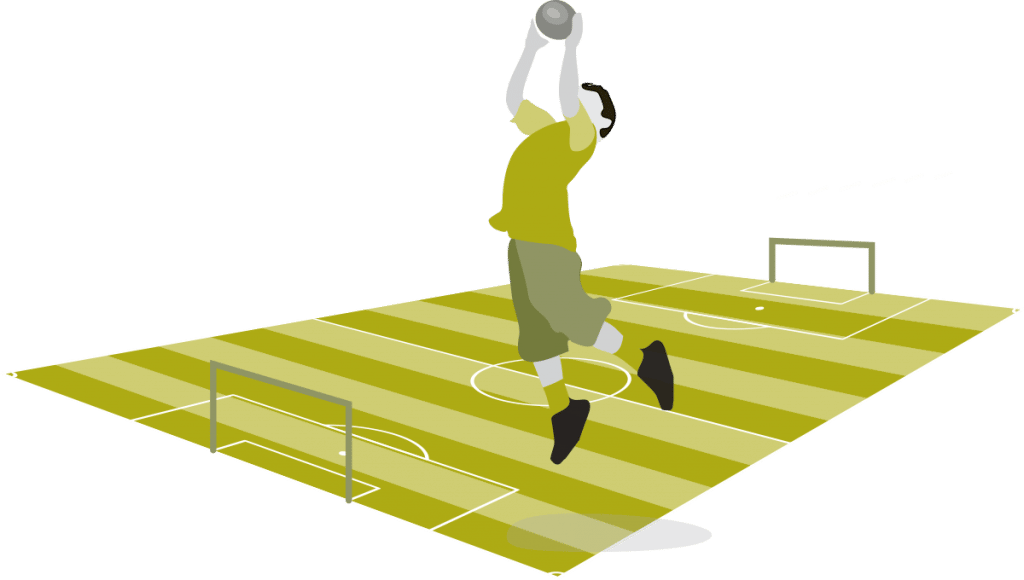 Sport & Recreation Planning
As sport is such an important part of community health and well-being, sports and recreation facilities often need to accommodate athletes and teams from different codes. They need to be functional, vibrant, safe and cater for people of different ages and levels of fitness. To create these fit-for-purpose facilities you need a good plan.
We create those plans for you, including feasibility studies, redevelopment plans and new development plans. Our planning covers every detail, including the service standards for every code using the facility and we can project manage the construction too. 
Developing a sports or recreation facility is a complex process. We make it simple for you, so the end result works beautifully and satisfies all the people using the facility.
Xyst has a reputation for getting projects finished, so if you need our expertise, feel free to get in touch.
if we can help you deliver a project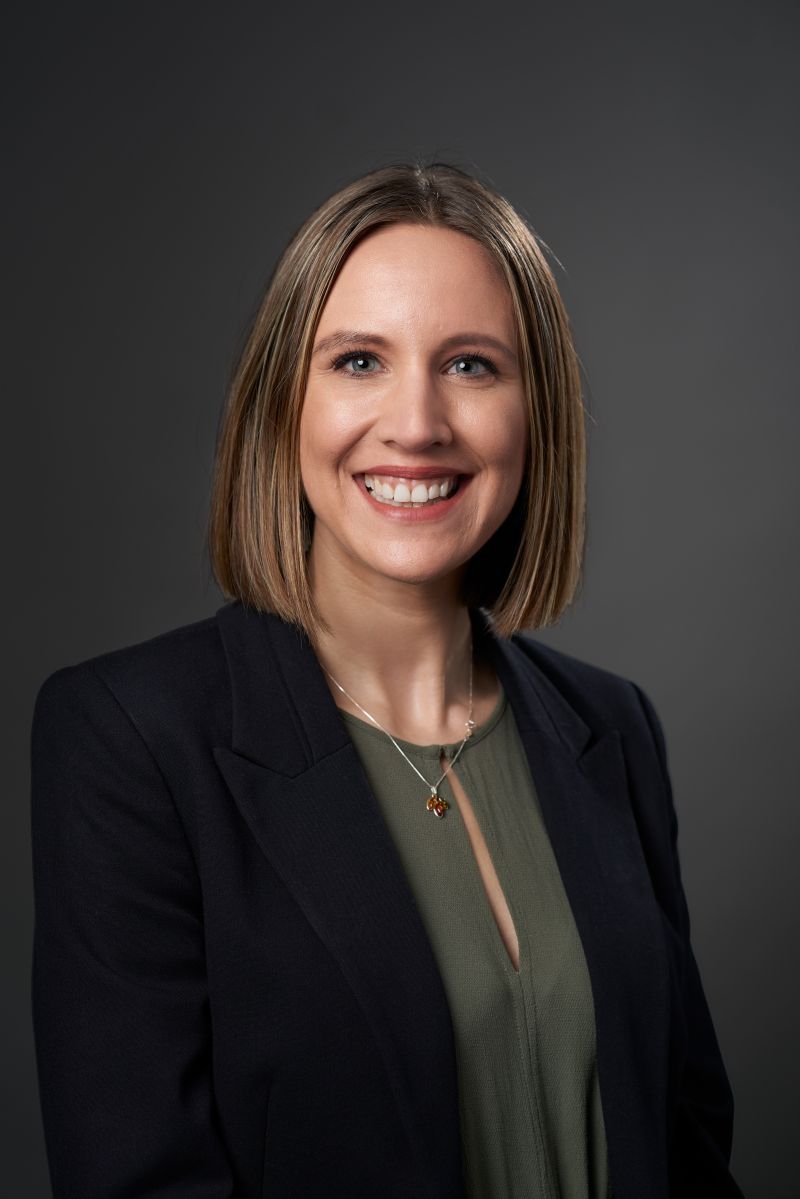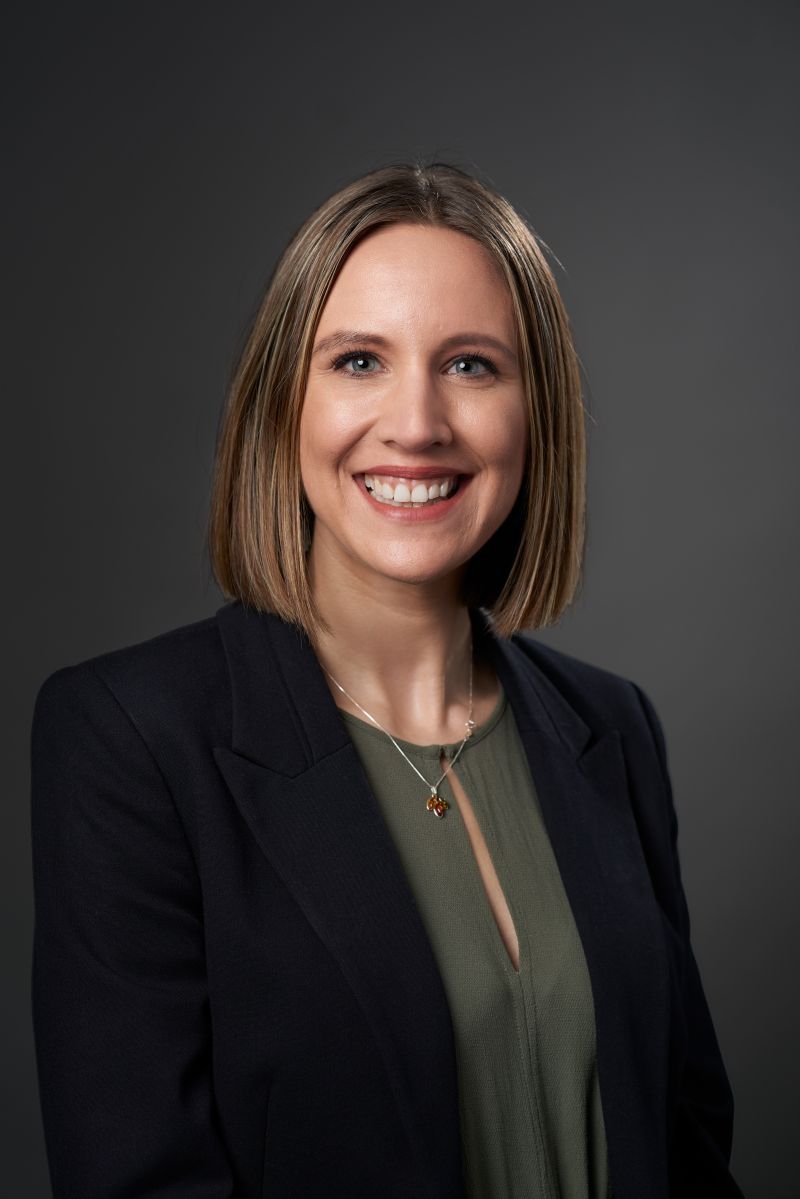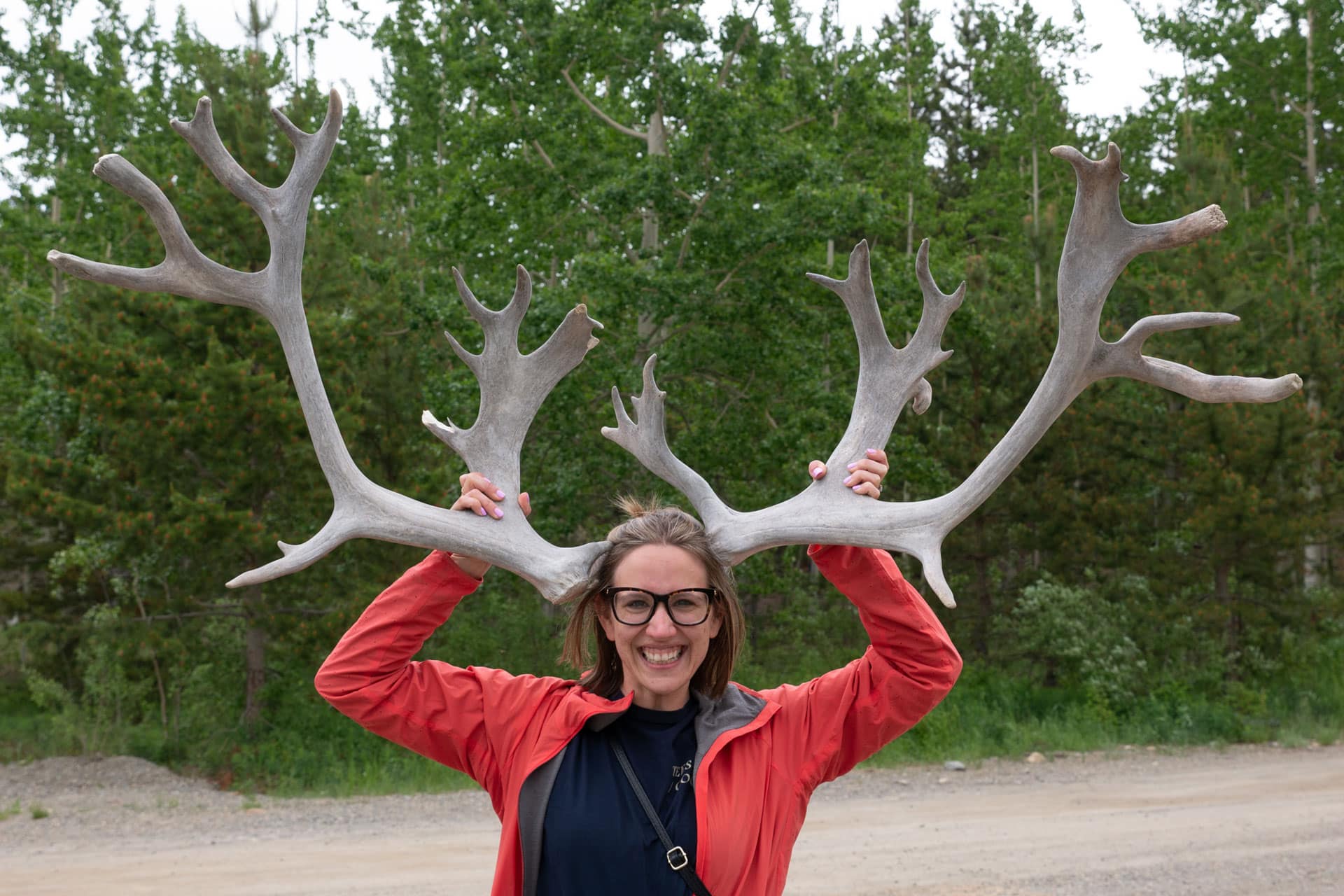 As a Director, my focus at Xyst is across parks and recreation consulting, business development, managing staff, and strategic direction. I grew up in Vancouver, Canada, have lived and worked in Au...
Undertook a detailed trail assessment of all Ruapehu District Council (RDC) managed trails using Xyst's trail assessment system and against HB8630:2004. An individual assessment report