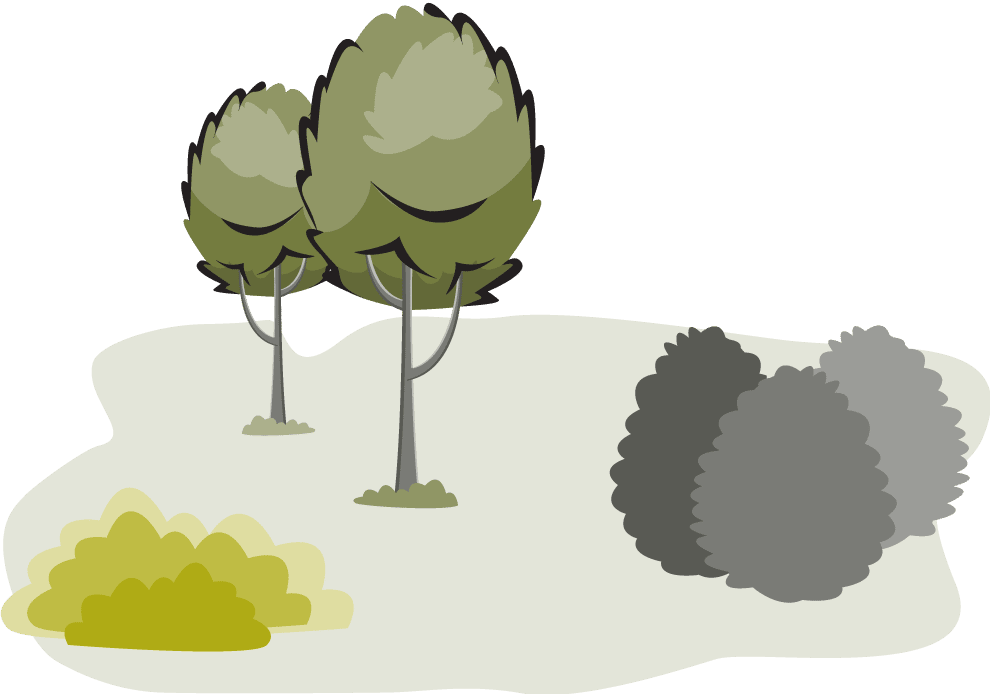 We create amazing parks and outdoor spaces. To achieve this, it all begins with a plan. To meet the needs of a community, our planning has to account for the long term, considering people's needs now and how they will use the space in years to come. We have to plan for every detail, right down to who will maintain the grass.
We undertake planning development projects of any scale, drawing on the vast experience of our team in local government parks management and operation, and resource management planning.
From specific strategies to reserve management plans and overarching open space strategy, we produce planning documents you can implement within the local government political environment, and use to action the necessary tasks on the ground.
Our goal is always to provide you with practical, achievable solutions so you can get the job done.
if we can help you deliver a project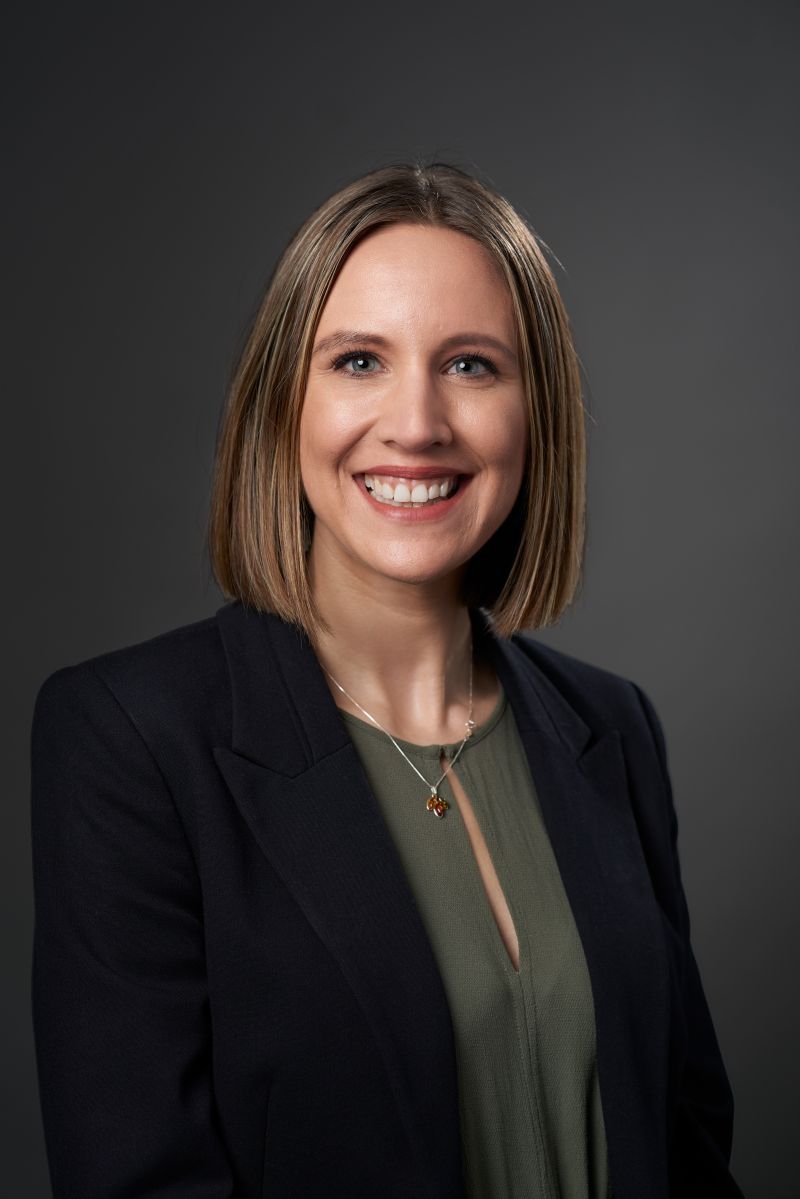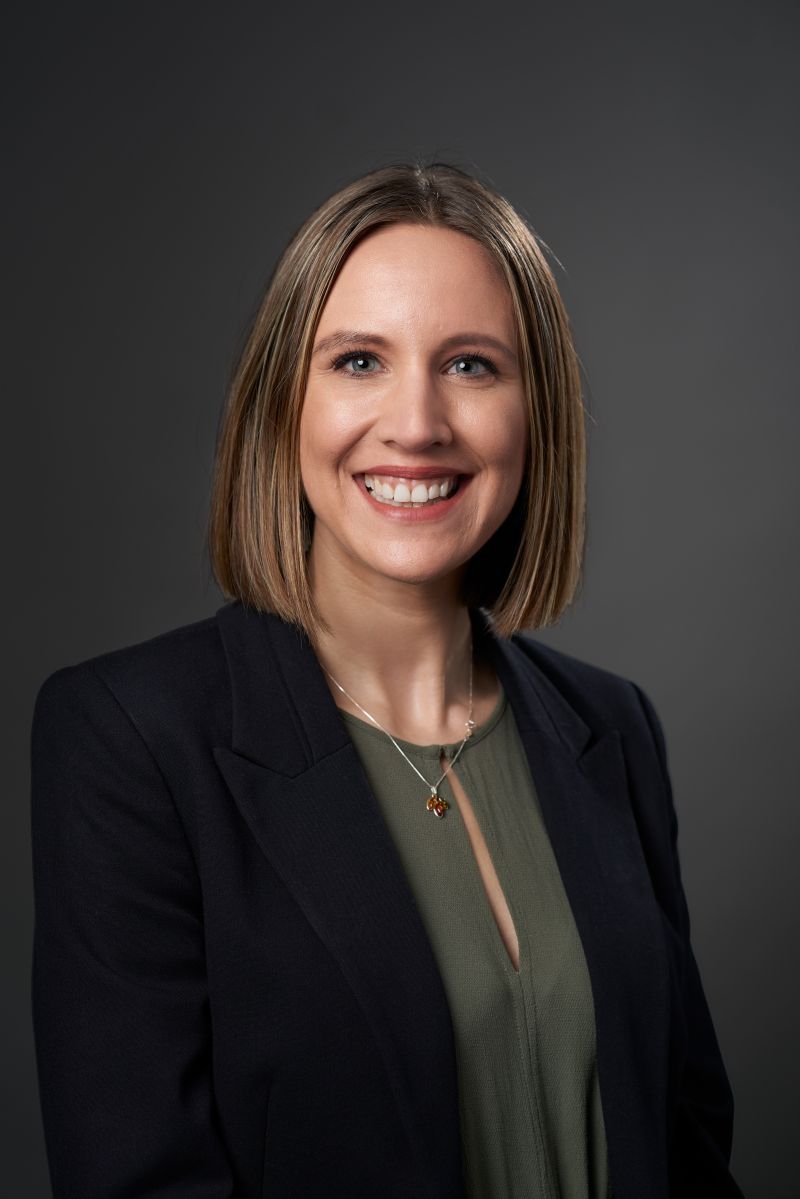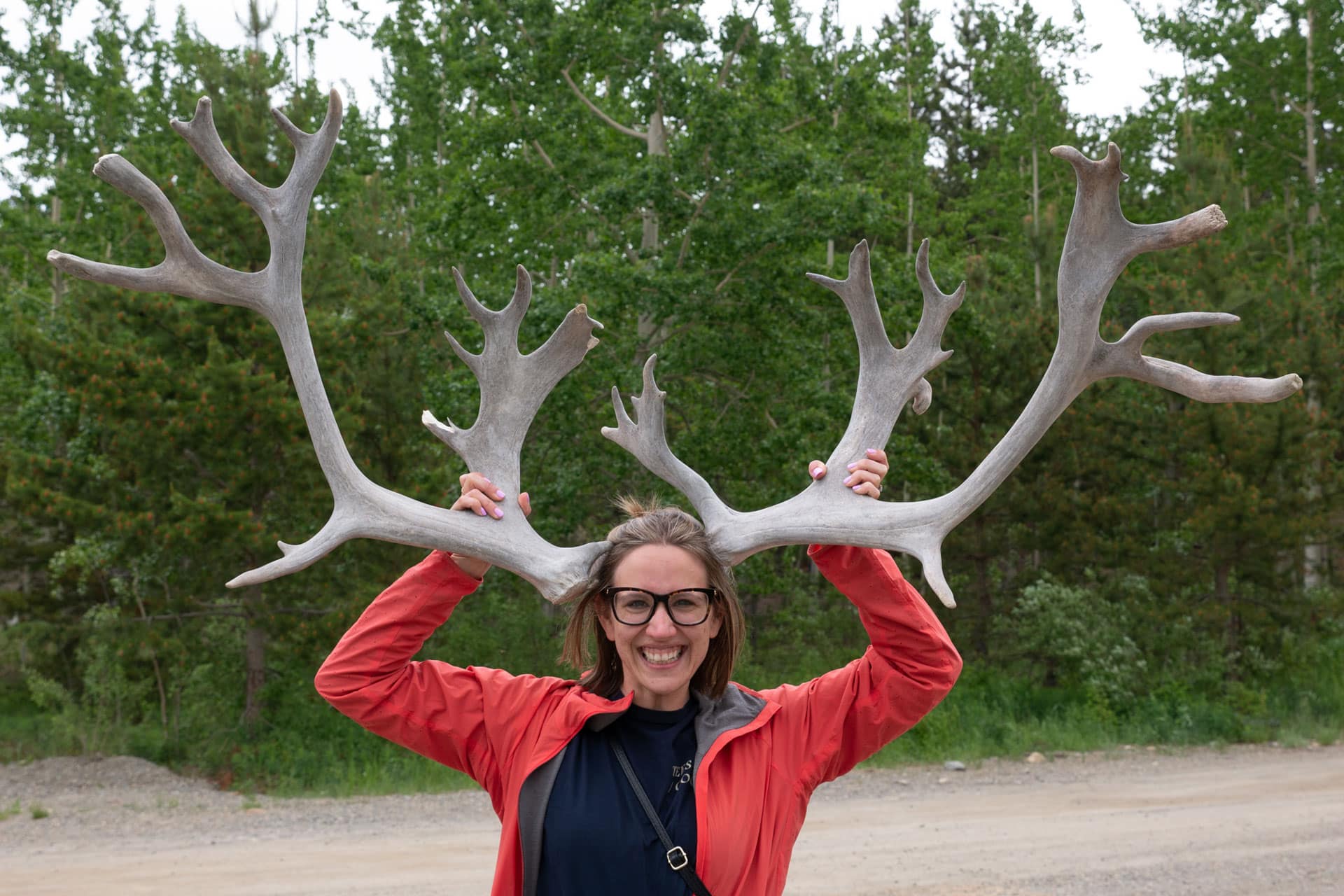 As a Director, my focus at Xyst is across parks and recreation consulting, business development, managing staff, and strategic direction. I grew up in Vancouver, Canada, have lived and worked in Au...
We undertook site analysis with key staff, an assessment of the statutory framework, a two-stage public engagement process, mana whenua engagement, community board and council