Our company exists to create superior parks, public open spaces and sports facilities to improve the health and wellbeing of our communities
We do this by supporting local government and other agencies with sustainable planning and management of parks, open spaces and public facilities to create better towns and cities for people to live and play.
Xyst has offices in New Zealand, Australia and Canada. Our team of highly qualified and experienced consultants is available to provide you with practical, feasible and achievable solutions to deliver projects that meet the needs of your community, support sustainability and minimise the impact on the environment.
Xyst has extensive experience and expertise across the spectrum of creating, managing and maintaining outdoor spaces. Take a look at some of our projects to find out how we have improved the outdoor spaces in communities throughout New Zealand, Australia and Canada.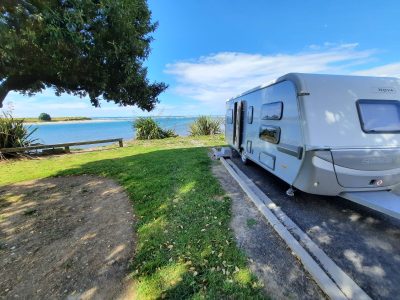 Xyst undertook a full review and analysis of options for managing freedom camping in the Ōpōtiki District
Our Services
If you need to create, maintain or manage a park, public open space or community facility, we have the expertise and experience to help you achieve it. We can do as much or as little as you need, from full project management through to filling gaps in capacity or capabilities.

Yardstick is a suite of benchmarking tools that delivers need-to-know information for your business, to inform decision making and improve service delivery. Xyst operates Yardstick with the support of a collaborative partnership of industry organisations. Follow this link to visit the Yardstick website and discover how this program can work for your business.